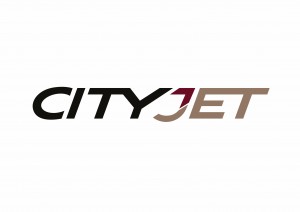 CityJet, the European regional airline, today announced its summer 2016 programme from London City Airport which will see the carrier return to both Avignon and Toulon with an extended programme for the season.
Services to Avignon will increase to twice-weekly with flights on Wednesdays and Saturdays. The city, surrounded by medieval stone ramparts, is steeped in culture and contains the Palais des Papes and the Saint-Bénezet bridge, made famous by the song "Sur le Pont d'Avignon."  Avignon is the capital of the Vaucluse region and provides an excellent gateway to Provence and main tourist attractions of the southeast of France.
Flights to Avignon will operate from 29 June to 31 August.
CityJet will return to Toulon in 2016 with three flights per week on Tuesday, Thursday and Sundays.  Toulon, with its historic harbour and old town, provides easy access to the Mediterranean coastline and beaches and campsites which have proven increasingly popular with UK tourists.
Flights to Toulon will operate from June 23rd until September 6th, 2016.
Commenting on the services, CityJet's Chief Commercial Officer Cathal O'Connell said: "As the nights close in, it is great to be able to look forward to next year's summer break. Both Avignon and Toulon proved extremely popular in 2015 and we are delighted to be able to offer an extended schedule for next year, with a longer season and more flights available. CityJet's complimentary on board catering and free 23kg baggage allowance make us a family friendly airline. We believe these Summer services will prove a winner again with the public, offering a hassle-free way to travel on holidays."