Insight and Perspective
Based in Dublin city centre's Georgian district,adjacent to Government buildings, State Departments and agencies, we're able to offer clients the reach of a global leader with the responsiveness and expertise of a specialist firm.
Bringing experience, insight and perspective into public relations, crisis management and public affairs.
Impeccable Reputation
MComm provide a full range of public relations and public affairs services to the service sector, health care, technology, leisure, educational institutions, manufacturing enterprises, NGOs and trade and representative bodies.
Our reputation is founded on strategic communications advice, unrivalled networks and expertise.
Can We Help You?
We partner multi-national companies with international brands to small enterprises finding their way in the world. You may have a one-off challenge or opportunity or want to avail of a communications strategy built over time and with attention to detail. Let us know and we will be only too pleased to listen and provide our expertise.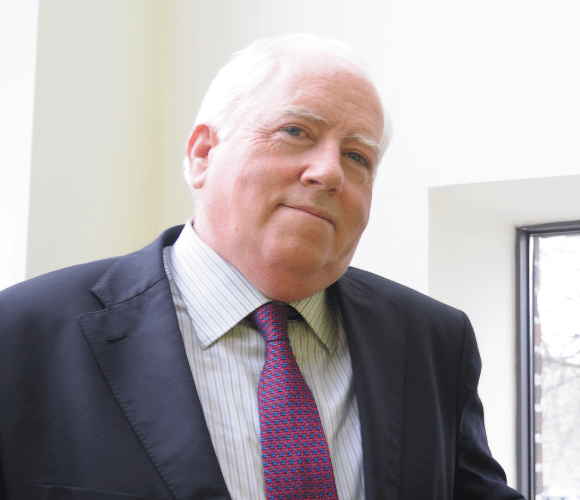 Richard Moore
Managing Director
From his background in journalism and Government, Richard Moore offers an unparalleled network and skillset across politics, policy makers, public and civil service, State and non-State agencies, business, consumer and the world of media. His leadership in delivering key advice and sound judgment ensures clients achieve their goals.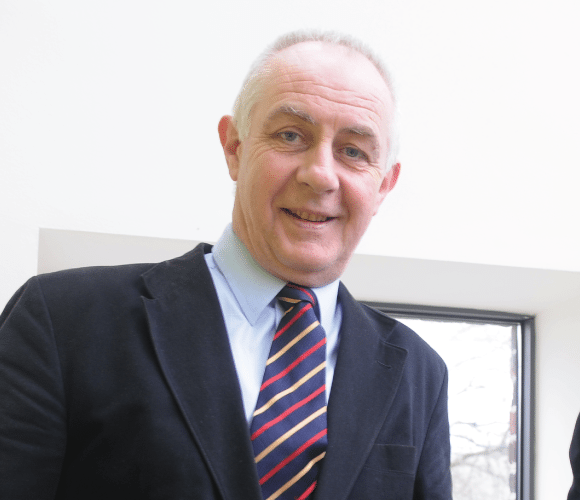 Liam Gaskin
Senior Consultant
Liam Gaskin is a communications expert specialising in building brand reputations across the whole spectrum of communications channels. Formerly with Saatchi and Saatchi, he has worked with a range of clients, from the automotive, cosmetics, medical, retail, hospitality, media and aviation sectors. He specialises in brand communications strategy, marketing and sponsorship negotiation and management.